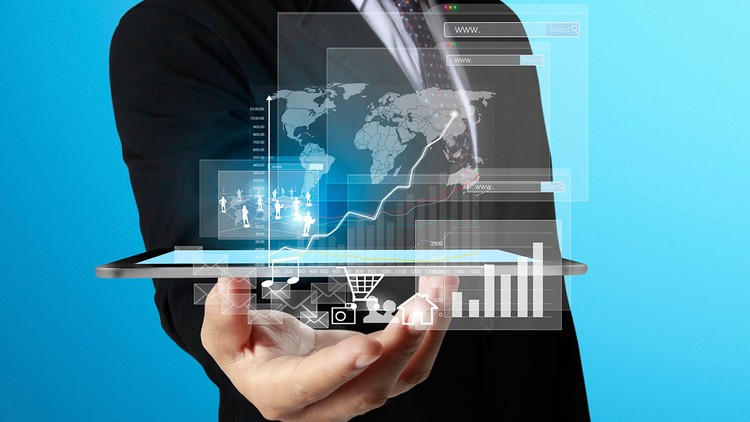 Learn how to do Modeling, Extraction and Reporting for Master Data Loading Attribute,text & Hierarchy in SAP BW 7.4
Offer Details
---
Get coupon with 92% discount on this Software Engineering course using ecoursedeals exclusive offer.
Course Details
---
Language: English (US)
Original Price: $99.99
Offer Price: $9.99
Total Reviews: 1
Organization: Udemy
About Course Instructor
---
KUNCHAM Software Solutions Pvt Ltd is the instructor of Master Data From Source System To Data Target(SAP-BI/BW) course. The instrutor is a IT and ERP Training Expert in All Technologies by profession.