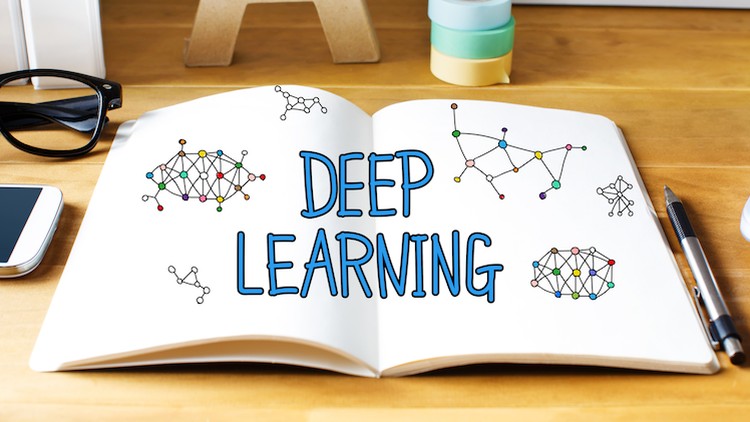 初心者向けディープラーニングのコースです。ニューラルネットワーク用ライブラリChainerとプログラミング言語Pythonを使って、深層学習の基礎を習得しましょう。人口知能(AI)や機械学習の分野で、特に注目を集めている技術です。
Offer Details
---
Get coupon with 94% discount on this Software Engineering course using ecoursedeals exclusive offer.
Course Details
---
Language: 日本語
Original Price: $124.99
Offer Price: $9.99
Total Reviews: 202
Organization: Udemy
About Course Instructor
---
Yukinaga Azuma (我妻幸長) is the instructor of みんなのディープラーニング講座 ゼロからChainerとPythonで学ぶ深層学習の基礎 course. The instrutor is a エンジニア / R&D / プログラミング講師 by profession.