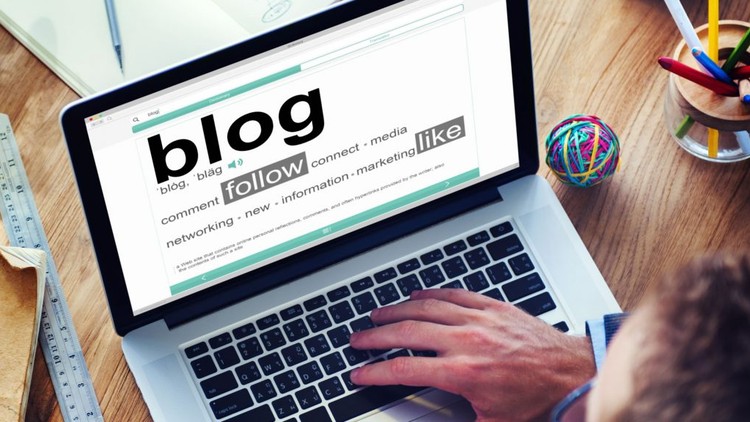 Neredeyse hiç masraf yapmadan web siteniz veya blog siteniz olsun. Kısa sürede rahatlıkla zorlanmadan web'e adım atın.
Offer Details
---
Get coupon with 52% discount on this Web Development course using ecoursedeals exclusive offer.
Course Details
---
Language: Türkçe
Original Price: $19.99
Offer Price: $9.99
Total Reviews: 31
Organization: Udemy
About Course Instructor
---
İlker ERTUĞRUL is the instructor of Sadece 1 Saatte Web Siteniz Veya Bloğunuz Olsun course. The instrutor is a Eğitmen by profession.