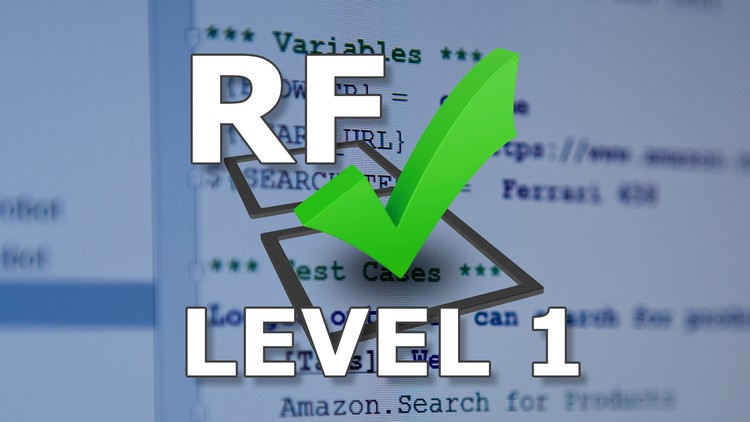 Fastest & easiest way to do Selenium test automation! Mobile test automation, API test automation, and database too.
Offer Details
---
Get coupon with 97% discount on this Software Testing course using ecoursedeals exclusive offer.
Course Details
---
Language: English (US)
Original Price: $199.99
Offer Price: $9.99
Total Reviews: 1870
Organization: Udemy
About Course Instructor
---
Bryan Lamb is the instructor of Robot Framework Test Automation – Level 1 ( Selenium ) course. The instrutor is a My 5-star courses will improve your life and income! by profession.