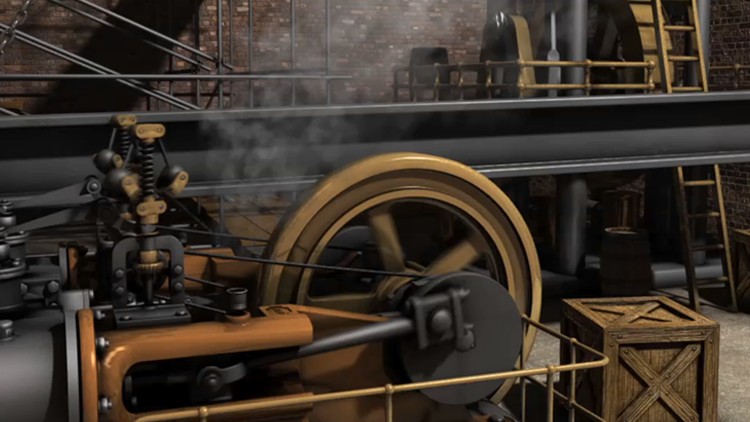 Create Your Own 3d Graphics with OpenGL and C++
Offer Details
---
Get coupon with 97% discount on this Game Development course using ecoursedeals exclusive offer.
Course Details
---
Language: English (US)
Original Price: $194.99
Offer Price: $9.99
Total Reviews: 111
Organization: Udemy
About Course Instructor
---
Game Institute Inc. is the instructor of Learn Modern OpenGL Programming course. The instrutor is a Game Development Training, Accreditation, Certification by profession.