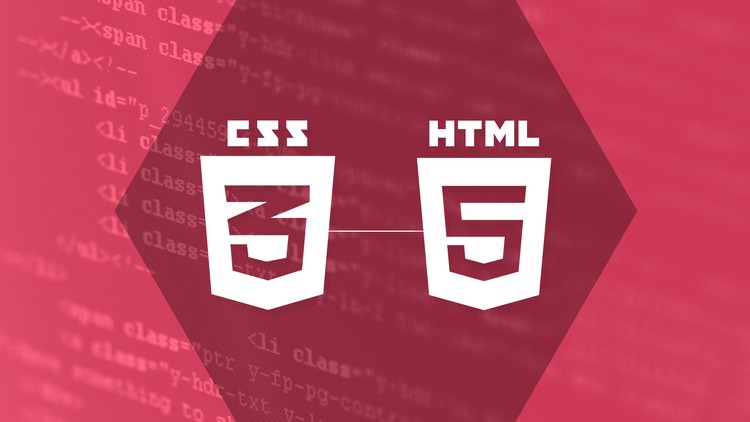 In This Complete Course Students Will Learn How to Use HTML5 & CSS3 to Build their own Beautiful Professional Websites
Offer Details
---
Get coupon with 97% discount on this Web Development course using ecoursedeals exclusive offer.
Course Details
---
Language: English (US)
Original Price: $199.99
Offer Price: $9.99
Total Reviews: 147
Organization: Udemy
About Course Instructor
---
Joe Parys is the instructor of The Complete HTML5 & CSS3 Course Build Professional Websites course. The instrutor is a Bestselling Instructor, 76 Courses, Serving 350,000 Students by profession.