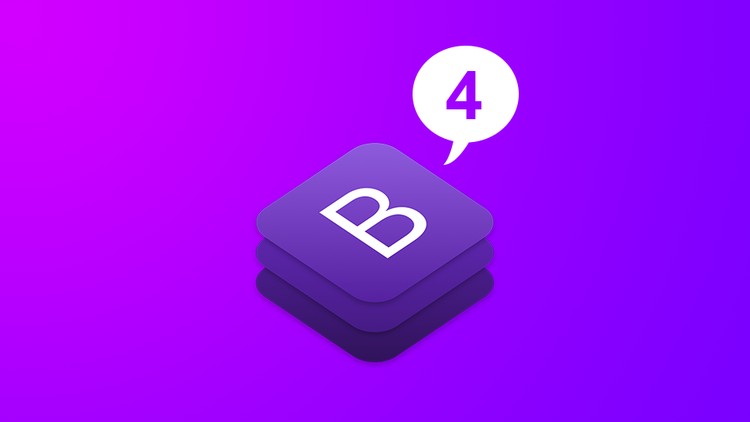 最完整的11.5個小時課程,全面解析Boostrap4原理
Offer Details
---
Get coupon with 92% discount on this Web Development course using ecoursedeals exclusive offer.
Course Details
---
Language: 中文 (繁體)
Original Price: $99.99
Offer Price: $9.99
Total Reviews: 24
Organization: Udemy
About Course Instructor
---
朝輝 蘇 is the instructor of Bootstrap 4最強實戰教學,讓你現學現用 course. The instrutor is a 謙悅科技有限公司前端工程師 by profession.