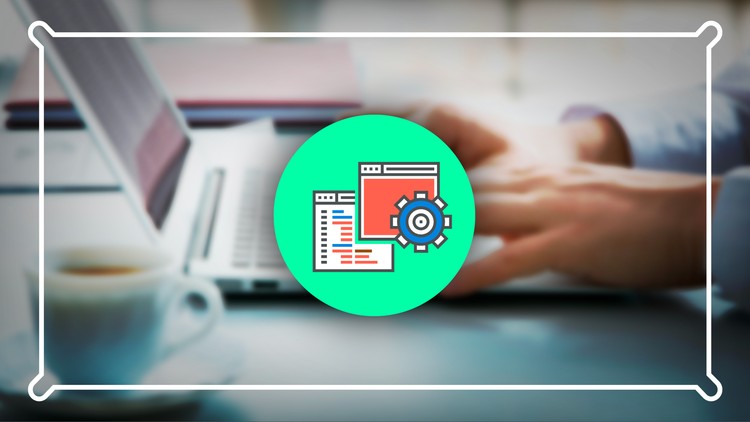 Finally create that App + fully-functioning user database in this complete crash course to building a REST API
Offer Details
---
Get coupon with 82% discount on this Web Development course using ecoursedeals exclusive offer.
Course Details
---
Language: English (UK)
Original Price: $49.99
Offer Price: $9.99
Total Reviews: 642
Organization: Udemy
About Course Instructor
---
Mark Winterbottom is the instructor of Build Your Own Backend REST API using Django REST Framework course. The instrutor is a Full-Stack Software Engineer by profession.