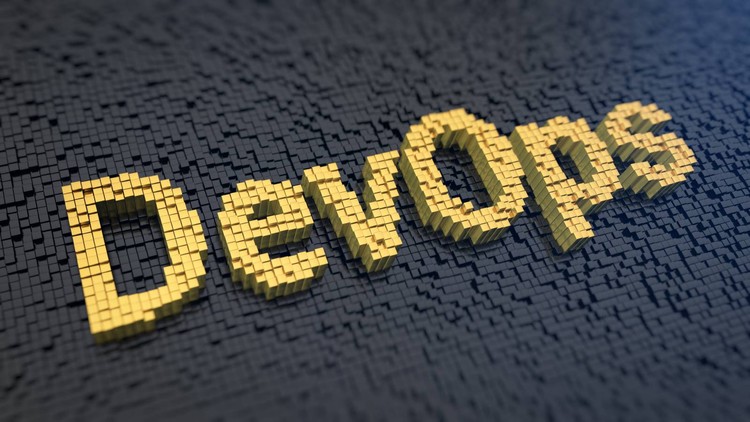 Complete Learning : Docker, Docker Swarn, Jenkins, CI Pipeline, GIT & GITHUB Essentials & Maven
Offer Details
---
Get coupon with 97% discount on this Development Tools course using ecoursedeals exclusive offer.
Course Details
---
Language: English (US)
Original Price: $199.99
Offer Price: $9.99
Total Reviews: 315
Organization: Udemy
About Course Instructor
---
LevelUp Selenium, API Testing, DevOps, Cloud Master, Data Structure is the instructor of Master in DevOps : Docker Jenkins GIT CI Pipeline and Maven course. The instrutor is a SDET III by profession.