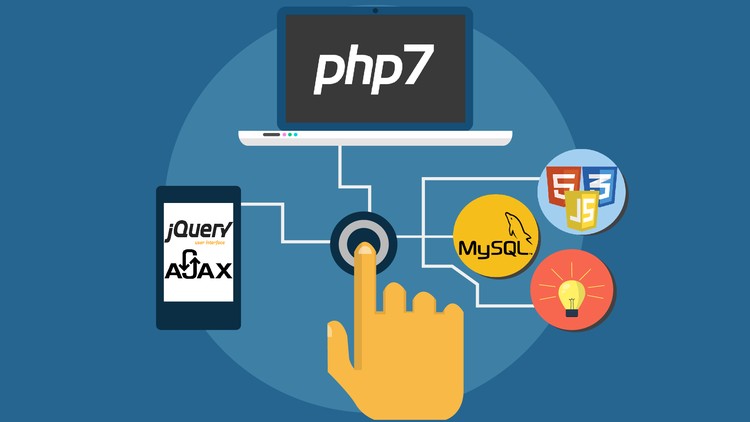 Diseña sistemas web en PHP Orientado Objetos, MariaDB (MySql), Jquery Ajax, HTML5 CSS3 Bootstrap INCLUYE PROYECTO FINAL
Offer Details
---
Get coupon with 97% discount on this Web Development course using ecoursedeals exclusive offer.
Course Details
---
Language: Español (España)
Original Price: $199.99
Offer Price: $9.99
Total Reviews: 1223
Organization: Udemy
About Course Instructor
---
Juan Carlos Arcila Díaz is the instructor of Desarrollo de sistemas web en PHP 7 POO, MySQL, Jquery Ajax course. The instrutor is a Ingeniero de Sistemas, Programador. by profession.