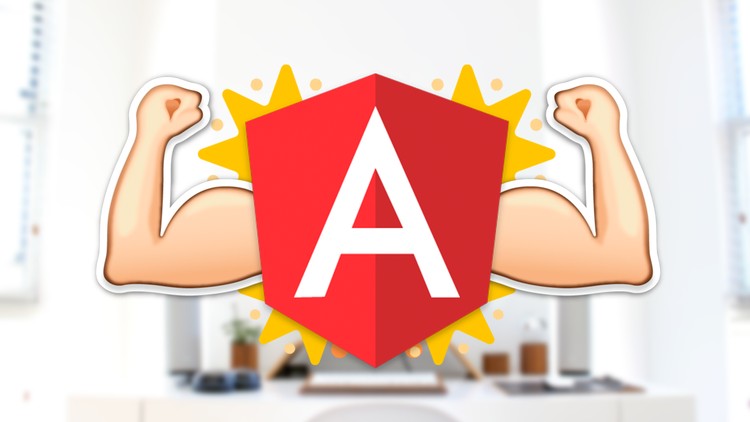 Crea webapps avanzadas con Angular 2, 4, 5 y 6 + Login, registro y roles de usuario + Backend con NodeJS, MongoDB, JWT
Offer Details
---
Get coupon with 97% discount on this Web Development course using ecoursedeals exclusive offer.
Course Details
---
Language: Español (España)
Original Price: $199.99
Offer Price: $9.99
Total Reviews: 621
Organization: Udemy
About Course Instructor
---
Víctor Robles is the instructor of Curso de Angular 6 avanzado: MEAN, JWT, Módulos, Animaciones course. The instrutor is a Desarrollador web by profession.