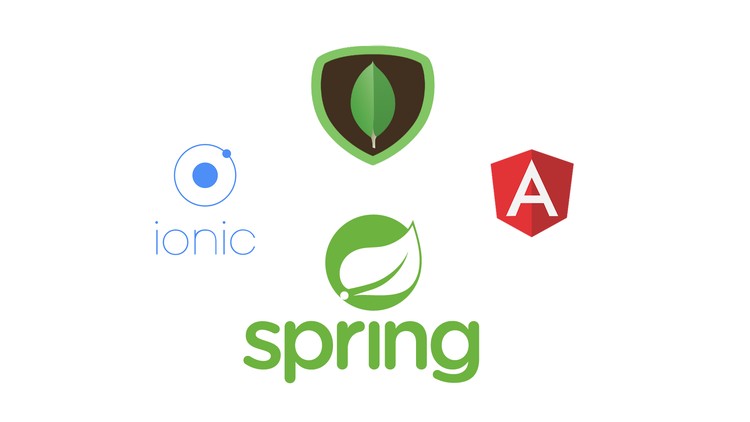 Autenticação(OAuth 2), Spring Data Repositories(MongoDB) , Ionic 3, GitHubPages, Heroku e Mlab.Veja o vídeo promocional
Offer Details
---
Get coupon with 95% discount on this Mobile Apps course using ecoursedeals exclusive offer.
Course Details
---
Language: Português (Brasil)
Original Price: $134.99
Offer Price: $9.99
Total Reviews: 296
Organization: Udemy
About Course Instructor
---
Nataniel Paiva is the instructor of Criar aplicativos com Ionic 3, Spring,OAuth2, REST e MongoDB course. The instrutor is a Arquiteto de Software / Instrutor by profession.