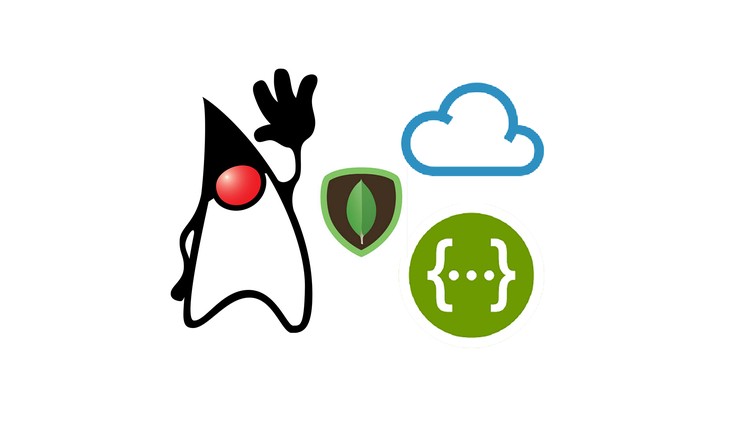 Learn to create Java API backend services REST/JSON for mobile/web, host on your own Linux server. Tomcat/MongoDB
Offer Details
---
Get coupon with 82% discount on this Programming Languages course using ecoursedeals exclusive offer.
Course Details
---
Language: English (US)
Original Price: $49.99
Offer Price: $9.99
Total Reviews: 99
Organization: Udemy
About Course Instructor
---
Tom Jay is the instructor of Create Java API's fast and simple course. The instrutor is a Mobile development Instructor by profession.