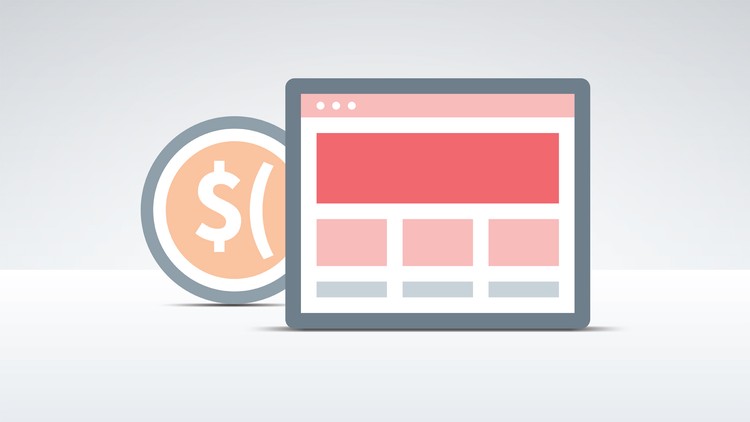 Use Coupon UDEMYJQUERY to get course in 95% off
Offer Details
---
Get coupon with 89% discount on this Web Development course using ecoursedeals exclusive offer.
Course Details
---
Language: English (US)
Original Price: $79.99
Offer Price: $9.99
Total Reviews: 299
Organization: Udemy
About Course Instructor
---
Valeed Mehmood is the instructor of Complete JQuery And JQuery UI Course For Beginner course. The instrutor is a Software Engineer by profession.