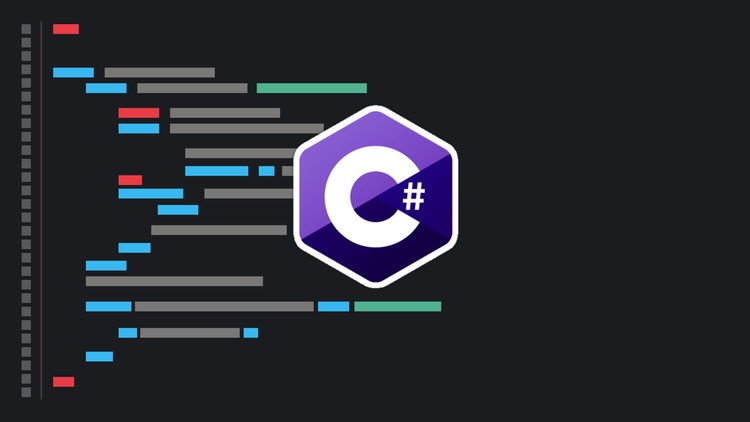 DevExpress ile stok takip, fatura, cari, raporlama, grafiksel analiz gibi başlıkları modüler bir müfredatla öğrenin!
Offer Details
---
Get coupon with 97% discount on this Programming Languages course using ecoursedeals exclusive offer.
Course Details
---
Language: Türkçe
Original Price: $199.99
Offer Price: $9.99
Total Reviews: 292
Organization: Udemy
About Course Instructor
---
Murat Yücedağ is the instructor of C# ile DevExpress'de SQL Tabanlı Ticari Otomasyon Geliştirin course. The instrutor is a Yazılım Mühendisi ve Eğitmen by profession.