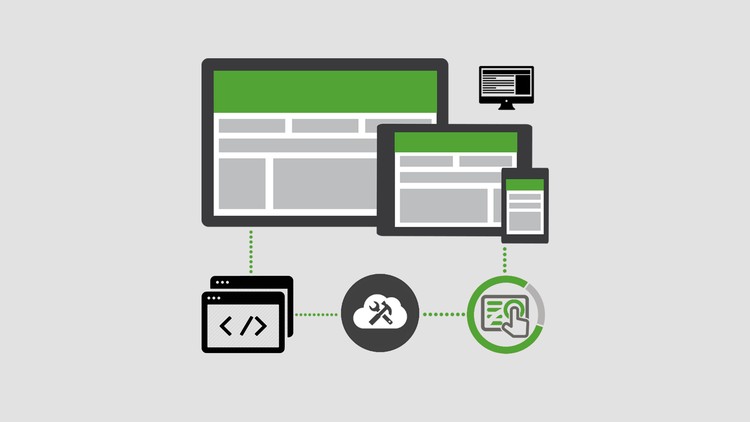 Learn modern web design and code responsive websites from scratch using HTML5 and CSS3. Develop and code a huge project.
Offer Details
---
Get coupon with 92% discount on this Web Development course using ecoursedeals exclusive offer.
Course Details
---
Language: English (US)
Original Price: $99.99
Offer Price: $9.99
Total Reviews: 526
Organization: Udemy
About Course Instructor
---
Filip Kordanovski is the instructor of Build a Responsive Website with HTML5, CSS3 and Bootstrap 4 course. The instrutor is a Web Designer & Dev, CEO of CodeCrack, Top-Rated Instructor by profession.