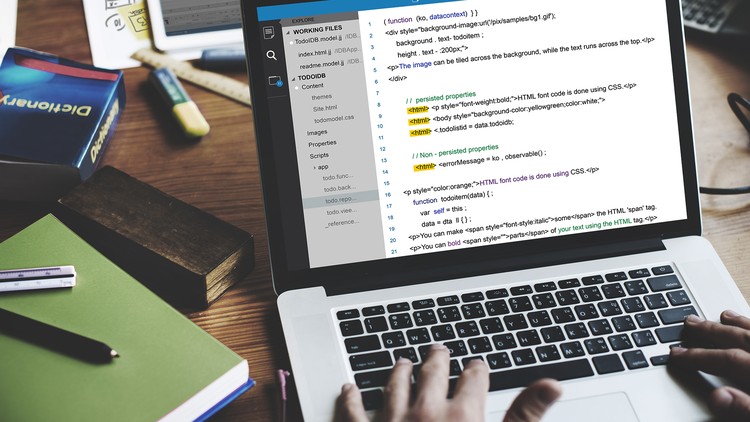 Learn programming with HTML5, CSS3, Python, Swift, Google Go, Java, Perl, C++, Ruby on Rails and more.
Offer Details
---
Get coupon with 97% discount on this Programming Languages course using ecoursedeals exclusive offer.
Course Details
---
Language: English (US)
Original Price: $199.99
Offer Price: $9.99
Total Reviews: 437
Organization: Udemy
About Course Instructor
---
Stone River eLearning is the instructor of Become a Professional Programmer course. The instrutor is a 385,000+ Happy Udemy Students by profession.