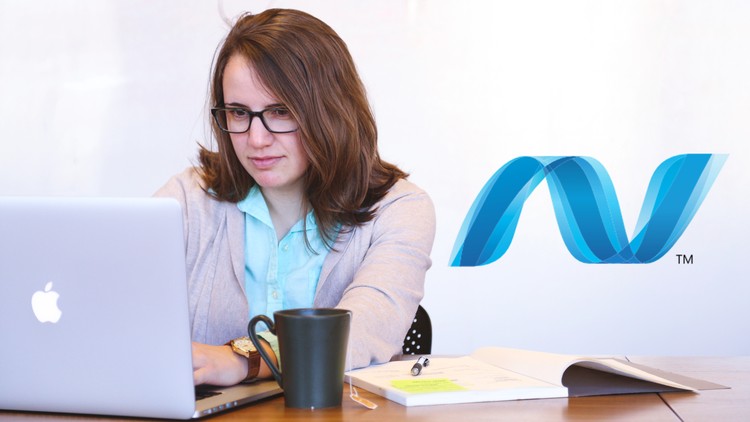 Master ASP NET Core MVC from the Exeprts. A Step by Step practical course to learn ASP.NET Core MVC easily
Offer Details
---
Get coupon with 97% discount on this Web Development course using ecoursedeals exclusive offer.
Course Details
---
Language: English (US)
Original Price: $199.99
Offer Price: $9.99
Total Reviews: 99
Organization: Udemy
About Course Instructor
---
TELCOMA! 46,000+ Students! is the instructor of ASP.NET Core MVC – A Step by Step Course course. The instrutor is a Fanatical Services to the IT Industry Since 2007 by profession.