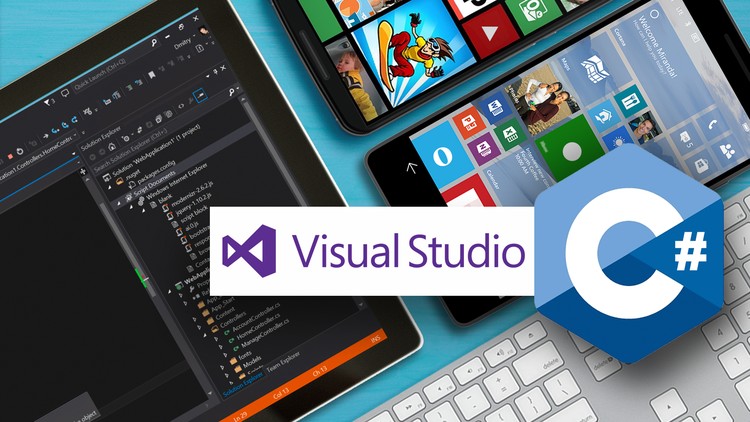 Aprende una sólida base de programación con Visual Studio, C# y el Framework .NET.
Offer Details
---
Get coupon with 92% discount on this Programming Languages course using ecoursedeals exclusive offer.
Course Details
---
Language: Español (España)
Original Price: $99.99
Offer Price: $9.99
Total Reviews: 1232
Organization: Udemy
About Course Instructor
---
Mariano Rivas is the instructor of Aprende Programación C# con Visual Studio desde cero. course. The instrutor is a Desarrollo de Videojuegos – 3D – Diseño – VR by profession.