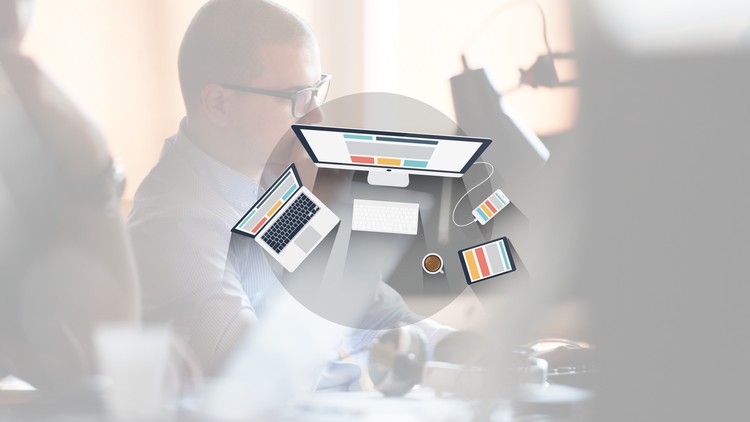 Guide to create a mordern responsive website using HTML, CSS and Bootstrap
Offer Details
---
Get coupon with 80% discount on this Programming Languages course using ecoursedeals exclusive offer.
Course Details
---
Language: English (US)
Original Price: $44.99
Offer Price: $9.99
Total Reviews: 98
Organization: Udemy
About Course Instructor
---
Syed Ali is the instructor of Bootstrap 4.0 In Action: Build A Responsive Website course. The instrutor is a Online Instructor – Teaching Over 100,000+ Students! by profession.